By | December 23, 2012 | Image, Photography | 0 Comments
Assisted Living Fire News Article.
Assisted Living Fire-News Article. This is a good example of an small personal Assisted Living Home in North Carolina.  Notice the picture of the single family residence.  However, many Big, Less Personal, Facilities, Hotels, or Institution also describe their Assisted Living Services as being Home Like.  The confusion and multiple definitions of the phrase Assisted Living require each senior and family to be cautious when assuming what the phase actually means.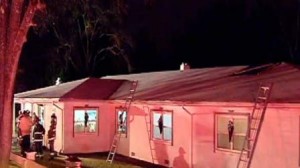 Seeing is believing. Compare an Assisted Living Facility, or big institution with a small, personal, Home. We encourage all to follow Our Golden Rule-Meet the ENTIRE care giving staff from the Administrator, Owner, down to the Direct Care Providers. The more continuity of care the better, more caring, and less impersonal and assembly line the care is likely to be. Health Care, Assisted Living are services and require a relationship among the resident and persons providing that service to begin to expect caring to go with the physical care. Join us for the more on the discussion.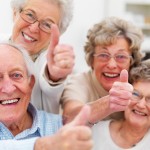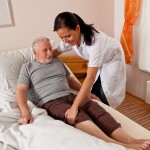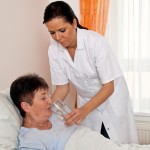 What would these people do in case of emergency? The staff matter.  When you need something remember that is whey you need the skills.  Do not get the cheapest, least skilled people, you need skilled people as well as caring day to day providers especially when new, unique or emergent issues arise. By Kerry Mcgivney
Thanks for reading this post .  If you liked this post please help us by sharing the message of Care, Caring, and Continuity of Care by likeing, friending, and following our works on Facebook     (tlcsr.kerrymcgivney), Twitter ( TLCSRLasVegas), Youtube (TLCSRLV),  Joining our Email List and this Blog, and sending this to any sons, daughters, or seniors you know.
Here are links to make it easy!
Like Our FaceBook Page:
Friend Us On FaceBook:
Follow us on Twitter:
Like our videos on Youtube:
Join our Free Blog and Email List:
Contact:
Shawn McGivney MD, RFA
Shawn@tlcsr.com
www.tlcsr.com
www.tlcsr.com/blog/