Cost of Nursing Home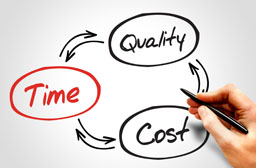 Nursing Home – Costs
In general SNF costs are covered by most insurance. The thing that might vary is how much they pay the SNF per day of care on your behalf and how many days they will pay for each year. We do not know the contracted rates but in general the rates for chronic care can range from $200 – 400 / day and more for acute rehab and other specialty are. While many will initially think those are expensive if you compare that to 24/7 in-home custodial home care you will see that is relatively inexpensive and you get more care, redundancy in care and back up. (25$/hr@24 hrs / day@30 days/mo. = $18,000 / month) Moreover it is important to know that is just for one domestic service worker and no doctor, no RN, no housing, no briefs etc. which is why SNF's are a great dollar value when you are unable to find an alternative and is likely why the many insurance companies prefer SNF, more institutional care to a home based care option.
In general, people are less concerned with what their insurance and health care team does and does not do when they are well since they do not experience it, however when you start to need even a little assistance you need to include planning for other items your insurance might not pay for as your care needs increase. This is beyond the scope of this general over view but we urge you to find a primary care doctor who is experienced in medical care, geriatrics and long term care to help you choose your insurances, the insurance he will use on your behalf as you age.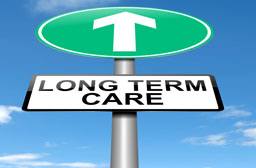 The most cost effective strategy to get quality health care when you start to need custodial care assistance is to alter your view of how you choose health care from choosing based on the insurance or care setting label of Assisted Living, Residential Care or In-home care to choosing based on who you are getting as the care team including who does and will do the direct work for you and how willing and able they will be to accommodate your care needs as the care needs increase. In that way you are looking for and valuing continuity of care and relationship based care which is where we see the value in health care.