How we are different
The Tender Love Care Senior Residence Edge
Continuity of Care
Providing consistent care has always been our major concern. We are able to offer the best facilities due to our vast medical experience. We have a team of experienced and gentle caregivers, dedicated to 24×7 assistance in Alzheimer Care and Dementia Care.
Hands on Management & Open Communication
All our staff members are trained and experienced to take care of all the needs of the elderly. Both the owner, RN and Administrator, MD, provide hands on management and communicate with the residents and family members on a regular basis.
Broadly Trained Staff
Our staff members are certified to provide special care to all the residents. They specialize in care giving, medication management, Alzheimer's and dementia management, among others. Some other responsibilities of caregivers at TLCSR include –
Specialized dementia care
Alzheimer care
Care of frail seniors in various day to day activities
Regular health monitoring
Observe behavioral changes
Emotional support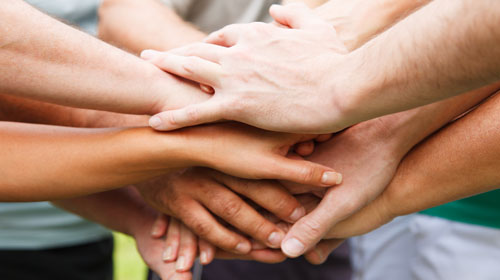 High Staff Ratio
Adequate number of staff members helps us manage better. They provide –
Personalized attention to the residents
Regular assistance for day-to-day tasks
Emotional assistance
Attention to the health of the 10 person community / family