Licensing & Regulation Residential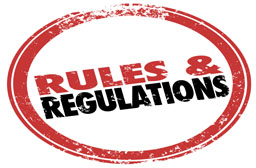 Residential Care Home Licensing & Regulation
Both Residential Care Homes and Assisted Livings Facilities are licensed under the BHCQC and generally operate under the same laws and regulations.
Residential Care Homes and Assisted Living Facilities both are required to have one administrator to manage and oversee care/services and provide protective supervision to the residents who reside in the facilities. The administrator of a large Assisted Living Facility has the responsibility to provide protective supervision to 50-150 residents, while the administrator of a Residential Care Home will have 10 or less residents to provide protective supervision. There are no state staffing requirements, except for the Dementia Endorsement, which requires one awake person at night and 1 caregiver per 6 resident ratio. Each facility has the ability to decide freely how many care givers are needed. This is true in both Assisted Livings and Residential Care Homes.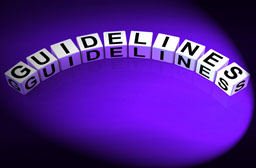 The low ratio of one administrator to 50 -150 residents could affect the quality and amount of personal attention each resident will receive. It is likely to be much harder for an administrator of an Assisted Living Facility, overseeing 50-150 residents, to know personally and coordinate all aspects of service and care for 50- 150 people than it might be for the administrator of a Residential Care Home who oversees 10 residents or less. Assisted Living administrators may delegate management and problem solving to other less trained /skilled staff but it still is difficult to coordinate, supervise and get to know residents personally with so many separate operating parts.