Management & Ownership Nursing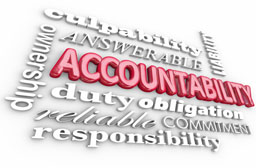 Nursing Homes Management & Ownership
Increasingly SNF's or Nursing homes are owned by large corporations and are heavily influenced by large insurance companies like Medicare, Medicaid or any big private insurance companies who coordinate the Medicare and Medicaid benefits when people give their traditional Mediocre benefit rights to those private agencies to manage for them. This likely contributes to the more institutional feel people observe in them.
As we noted above, management is faced with a difficult decision in balancing their costs with the number and type of staff they hire. Clearly pay rates and work load affect who chooses to work in any setting and that is a decision that is affected by management and the consumers who pay for and choose those services. While this is necessary and is a service to the larger community many people will choose a smaller more personal care setting with fewer medical care services even if some of their medical needs are not addressed by a specialist. They will choose to remain in the community and use their outpatient doctor so that they can remain in their own home or an intermediary home setting of an Assisted Living or Residential Care home.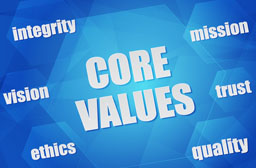 In the end health care is a choice and one we all make even if we do not know we are making that choice. For example most do not really know what they are getting when they choose one insurance versus another. When you are well and there is no cost and it practically does not matter since you also do not need any care but as soon as you get sick and have care needs it may make a big difference. When you choose an "advantage Medicare plan" which is very different from the Traditional Medicare benefit most might be surprised that the "advantage" plan might offer fewer SNF care days per year in than the Traditional Medicare plan. When you need that care and need those extra days to allow your family to look for an outpatient care setting after your SNF stay and find out that a private pay SNF day can cost $200 – 400 / day those costs can add up quickly and the saving or "advantage" you initially expected could be less than you expected.