Management & Ownership Residential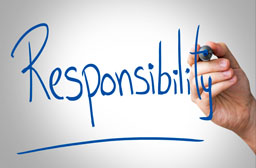 Residential Care Home Management & Ownership
It is important to consider the owner of each facility and how involved the owners of the facilities are with the administrator, staff and the residents. Any facility, (ALF or RCH) where the owners, who have a financial interest and decision making authority, are involved and present in the day to day operations will likely have more incentive to provide a higher level of personalized care and service, than a facility where the owner is not personally involved or rarely involved. Assisted Living facilities may have several owners who do not usually have a direct role in the services or care provided to their residents and may never communicate with the staff or residents.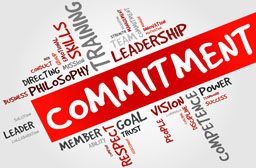 Administration and Ownership does influence the attitudes and actions of the staff. If the staff have a closer relationship with the owners and administration it is likely the turnover will be less and their dedication to the facility and your loved one will also reflect that.
Meet the entire care team from administrator, owner, doctor, nurse, and caregivers. Elder Care is a service and requires human emotion, connection and a relationship among and between the staff, residents and families to make people feel cared for and to go beyond merely doing the physical tasks.