By Shawn Mcgivney | August 1, 2017 | Image, Photography | 0 Comments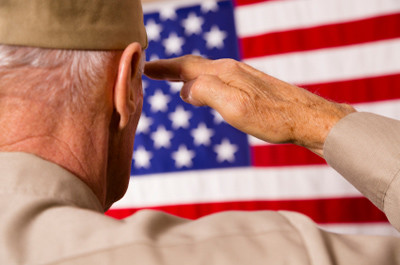 Veteran Senior Assisted Living Facilities
At veteran senior assisted living facilities, military veterans and families represent values of community, team and family.
Veteran families and veteran senior assisted living facilities illustrate family values.
We would love to take a second to reflect on the special gifts our senior veterans offer our team on a daily basis. Beyond the standard of freedom the military additionally aids in educating us, households, and also the team around us in life on multi-generational family values. As our company go through day to day life each of us can forget the substantial sacrifice our Veterans and seniors have actually provided as they built life, families and society which we often take for granted. Our team thanks our armed forces, their families, as well as especially our veteran community members, that built our country, community, as well as lifestyle. Many times, folks forget military professionals and their families after they age or are harmed after their years in military service yet at our home our experts wish to make certain to take the time to recognize elderly people which have actually defended our county and the human values that make this nation the best place to live. Our company remember all of them not simply as valued veterans yet also as moms and dads', grandparents, brothers' sis, aunts, uncles and dear friends. They also are fantastic role models for everybody of how we all interact on those who went before us. When you socialize with veteran put in the time to thank them for their past examples both in the military and the community. Senior citizens and military veterans teach us and tell us useful lessons daily to collaborate as a family, as well as a nation. Keep in mind all the effort others have actually done to get our team where we are today. The motto of "leave no man behind" is actually a good motto and applies in multi-generational families.
Veteran Senior assisted living facilities care at TLC mirrors the armed forces moto of "leave no man behind".
While the focus often is on to perform "better" as individuals we are wise to keep in mind, giving thanks to those around our company/extended multi-generational family that came prior to with a call as a lesson we all must accept. If a team member is overburdened with their role as a caregiver consider sharing our site as a resource to help in relieving multi-generational stress on overburdened family care givers while improving the expectation not leave behind of those injured in life across all generations of the extended family. Use this event to show the younger generations the expectation intended to care for others and yourself. Call us to see if we can help your team live up to this
moto
Contact Us
About the Author: Shawn Mcgivney